Shopping Guide
HOW TO ORDER?
1…. Register an account on www.charming-dress.com (Free)
2…. Add things you want to buy to cart, proceed to checkout.
3…. Edit shipping address, choose the shipping and payment methods, place the order.
4….Pay with Paypal, Western Union or Money Gram.
5….We SHIP WORLDWIDE ,we will ship the parcel to you as soon as possible.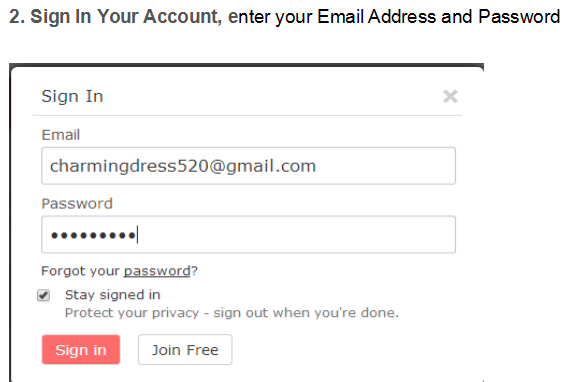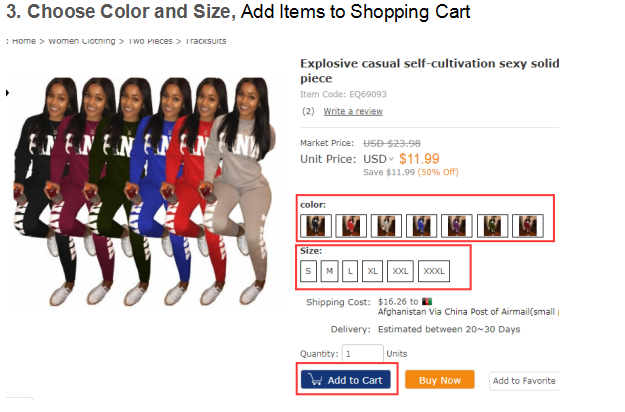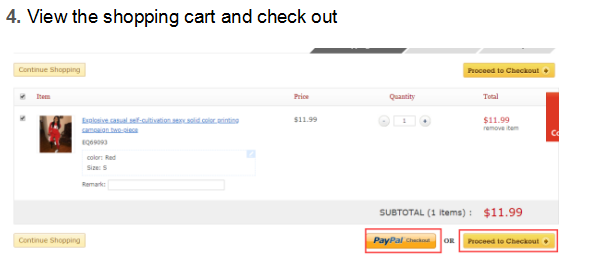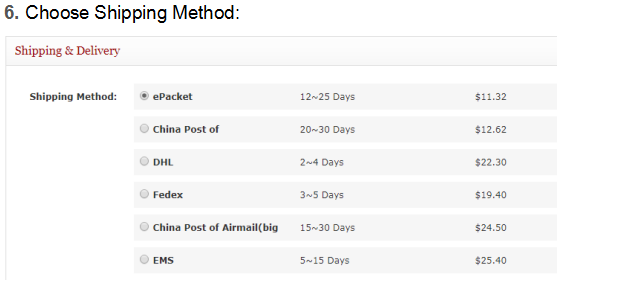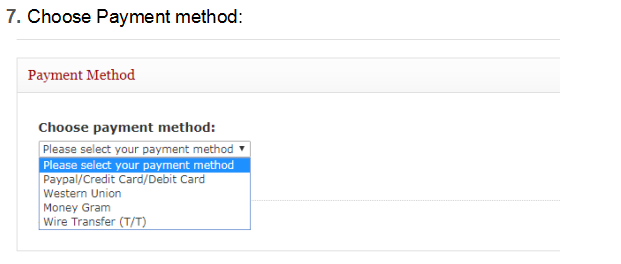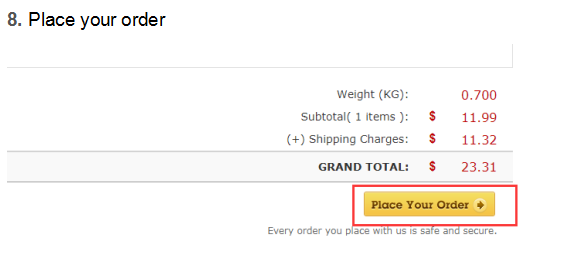 9.Complete your payment
When selecting the Paypal option at checkout, you will be directed to the PayPal site to 'Log In' and review the amount shown before clicking 'Pay Now'.
Once this transaction is complete, you will then return to charming-dress.com
If you choose Western Union or Money Gram, please offer your payment details to charmingdress520@gmail.com